One of the great things about art is its ability to unlock new perspectives and angles that can change our own everyday perceptions and thoughts. Such has been the effect on me of Un Regard," a photographic series by Congolese painter-turned-photographer Kiripi Katembo Siku.
His artwork captures daily life in the bustling city of Kinshasa, the capital of the Democratic Republic of Congo, as reflected in puddles. As you would imagine, this adds a pretty interesting effect to each photo.
Here are some photos courtesy of HuffPo, where I first stumbled upon this unique series.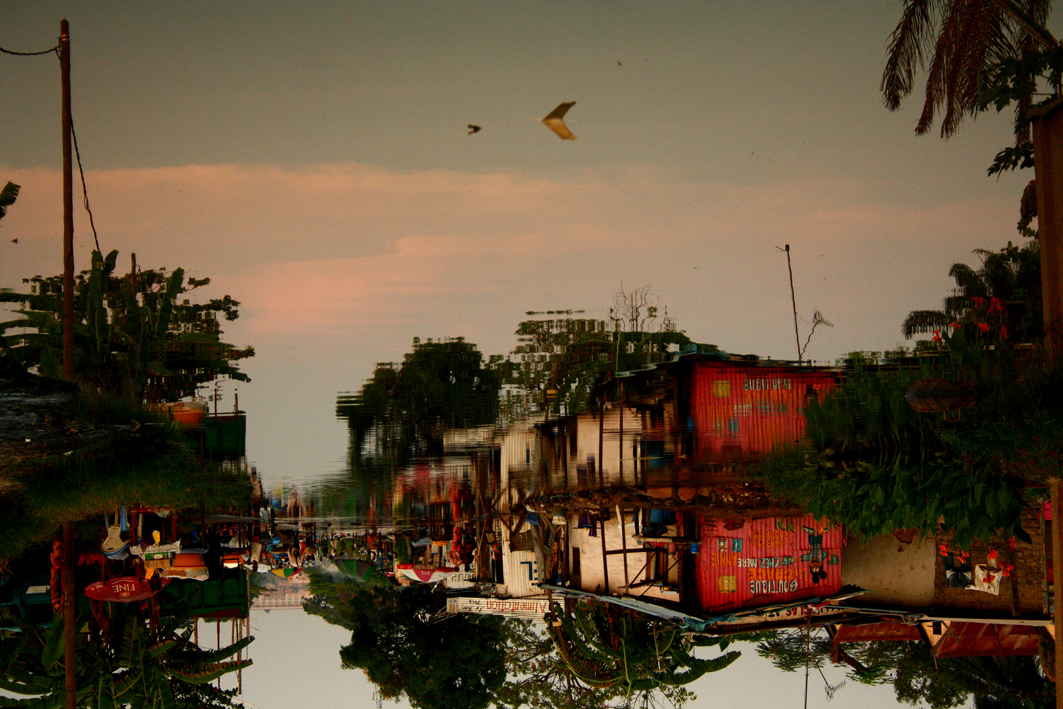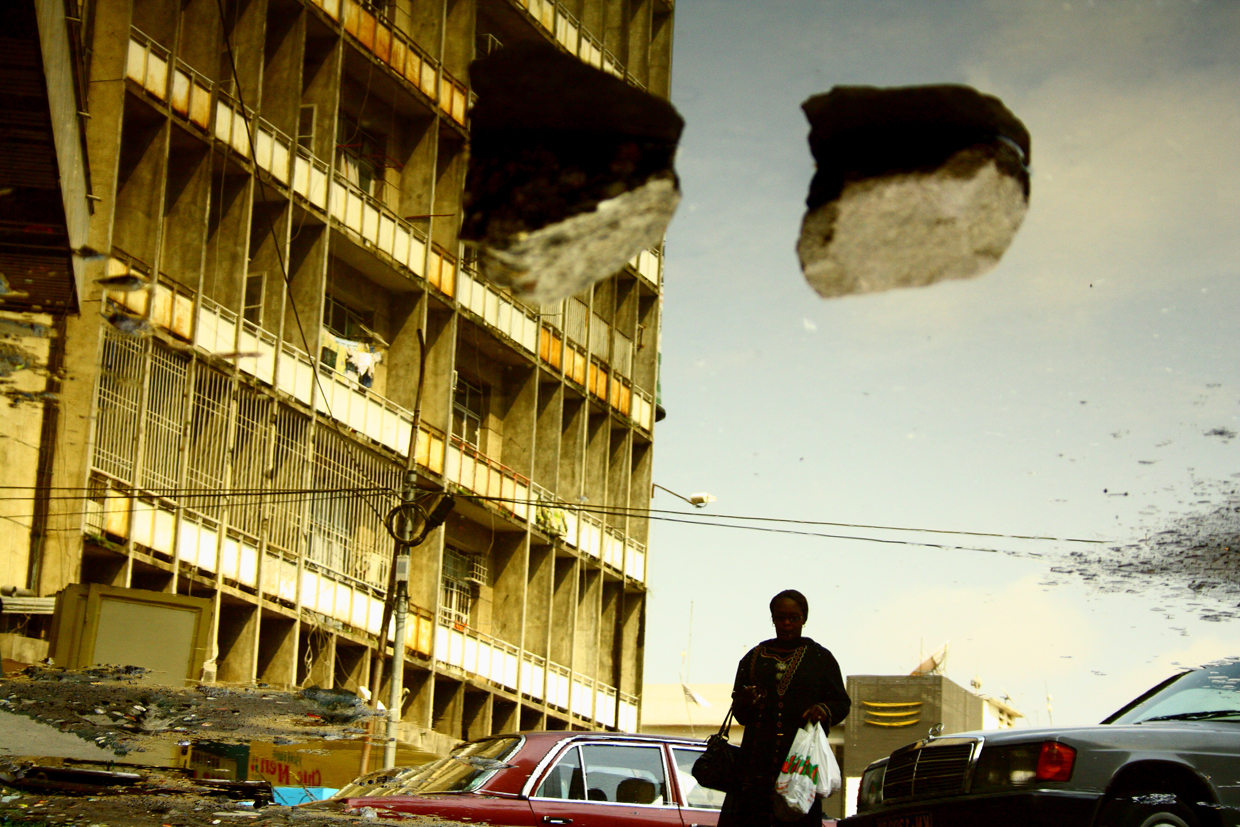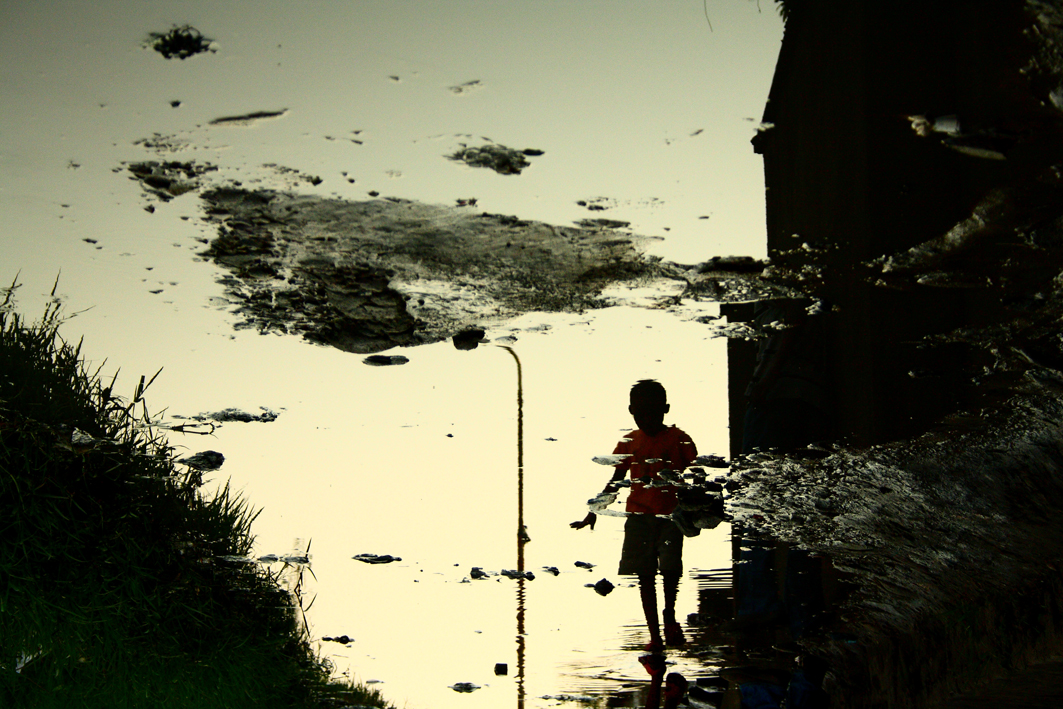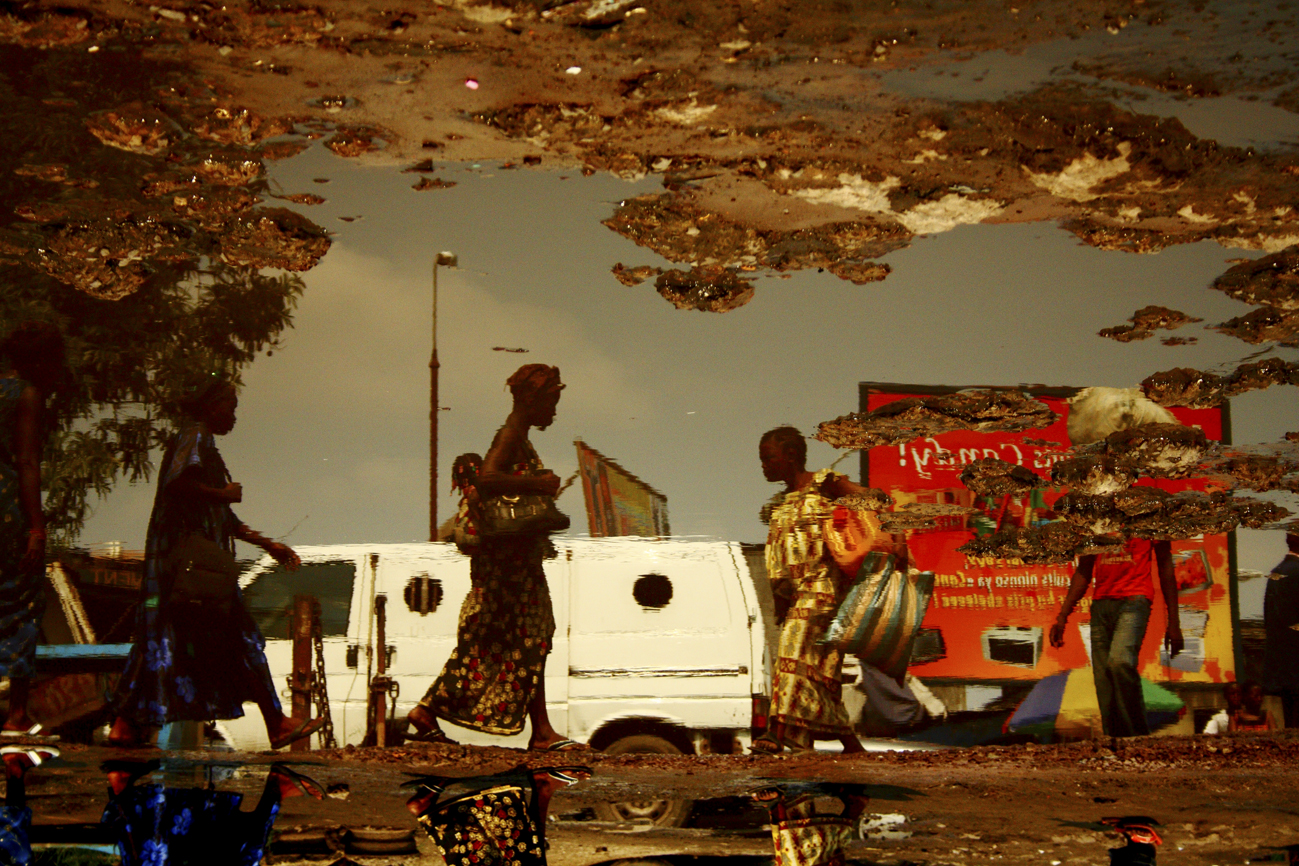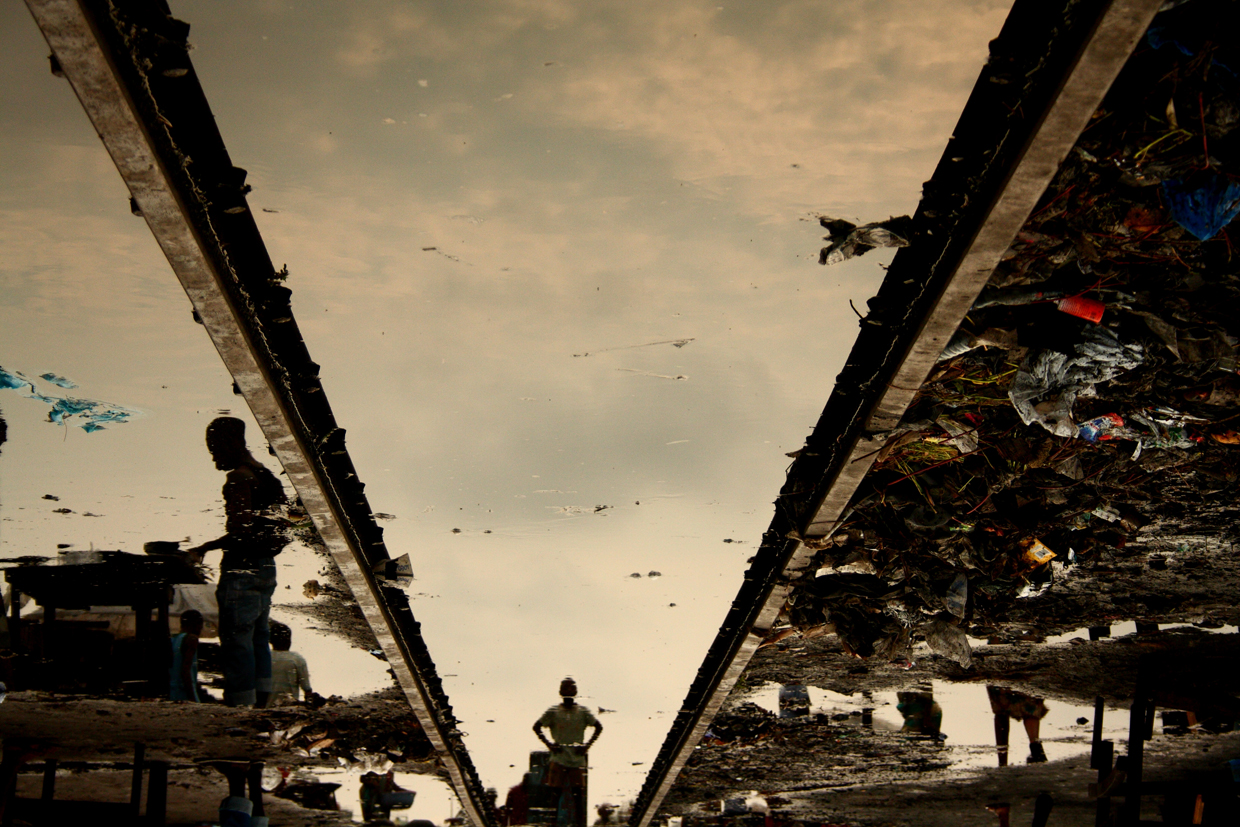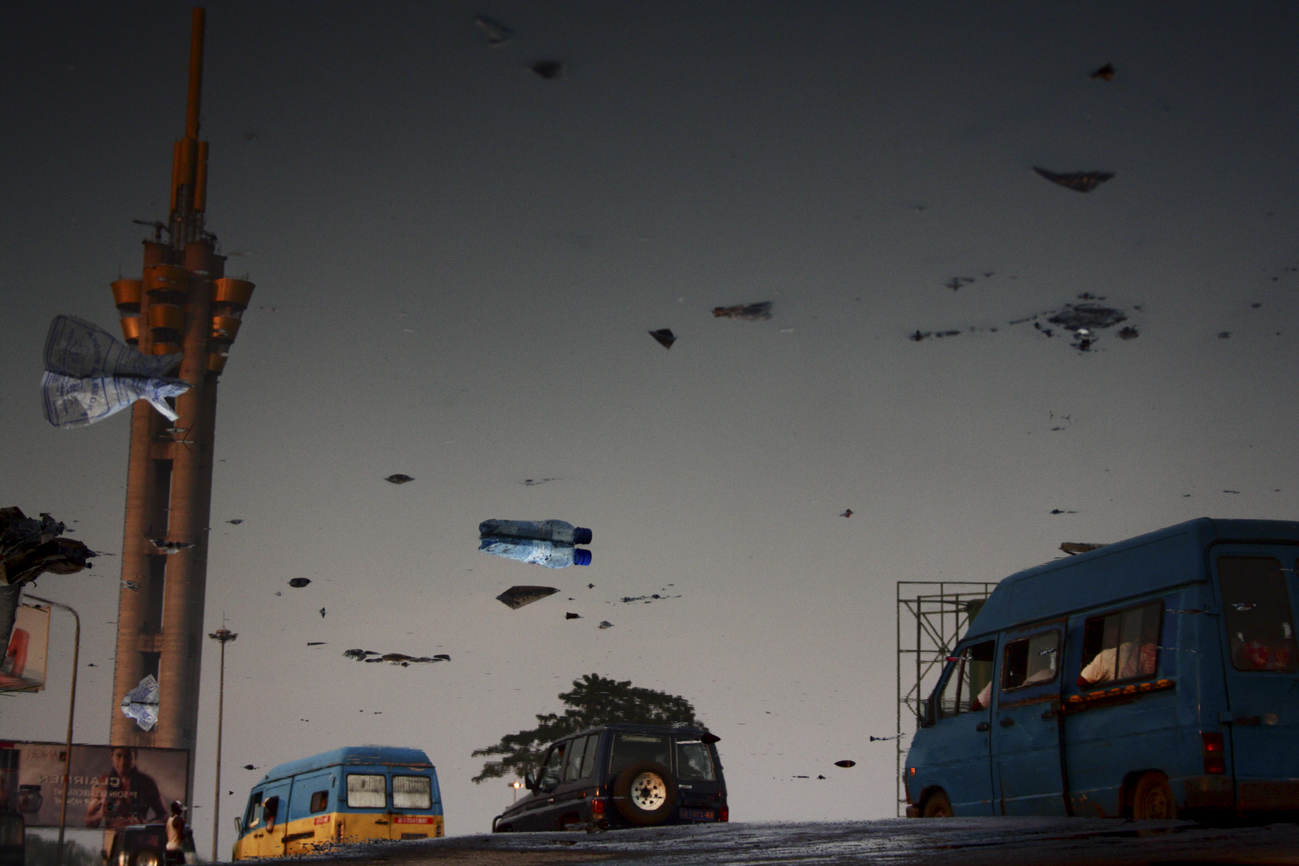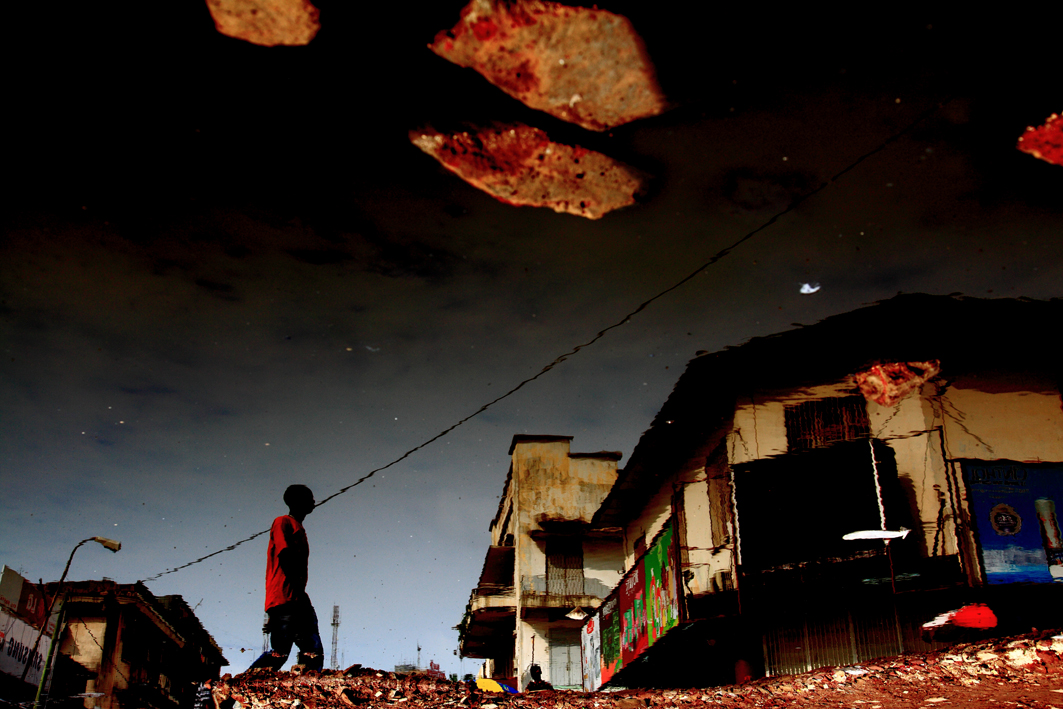 A pretty neat way to capture the everyday world around us. It kind of makes me want to get a closer look at puddles from now on! What do you think?